Rotherham City Guide
Rotherham News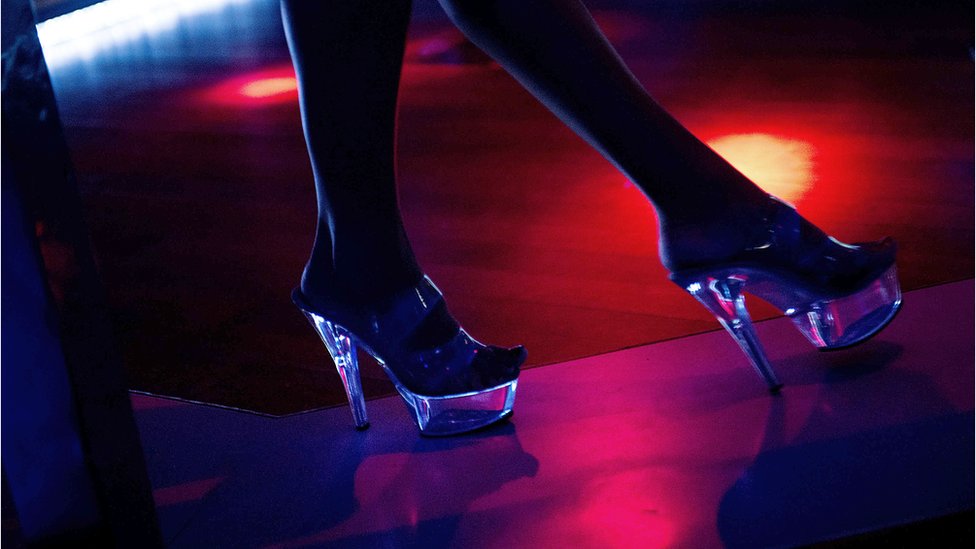 Pro-and anti-Spearmint Rhino protesters in Sheffield stand-off
Demonstrators stood outside a council meeting to discuss renewing the licence of the Sheffield club.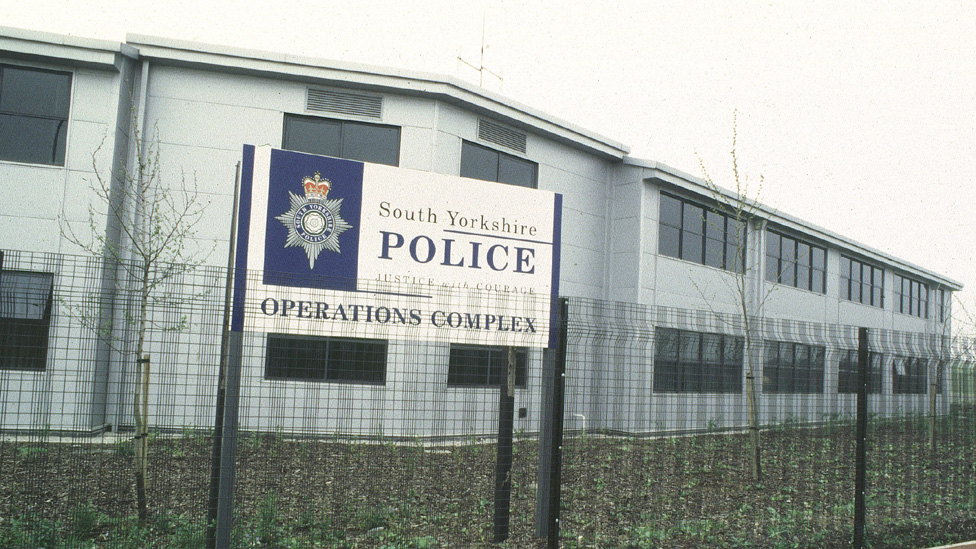 South Yorkshire Police issue first male forced marriage order
A 19-year-old faced threats after refusing to agree to an arranged marriage.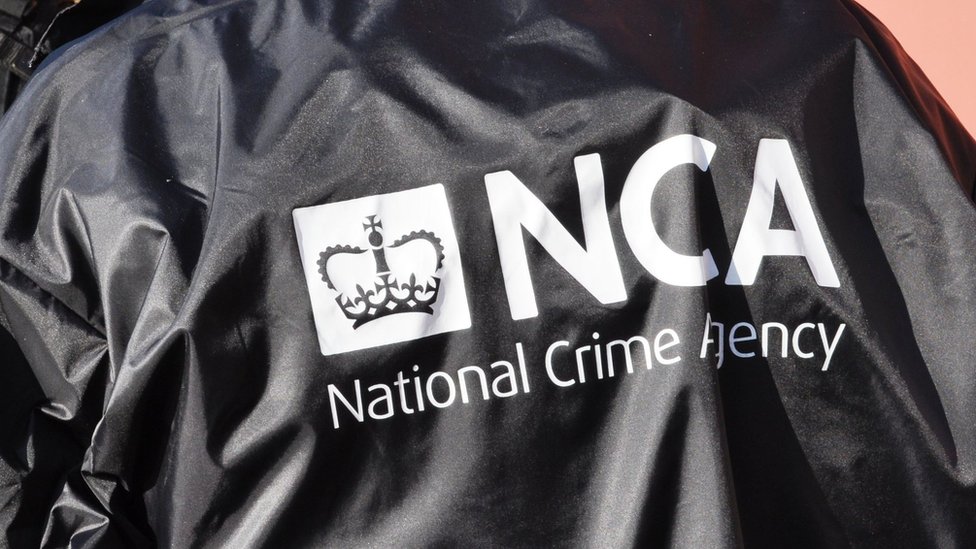 Two men charged with Rotherham sexual abuse
Abid Saddiq, from Masbrough, and Waseem Khaliq, from Sheffield, will appear in court on 21 June.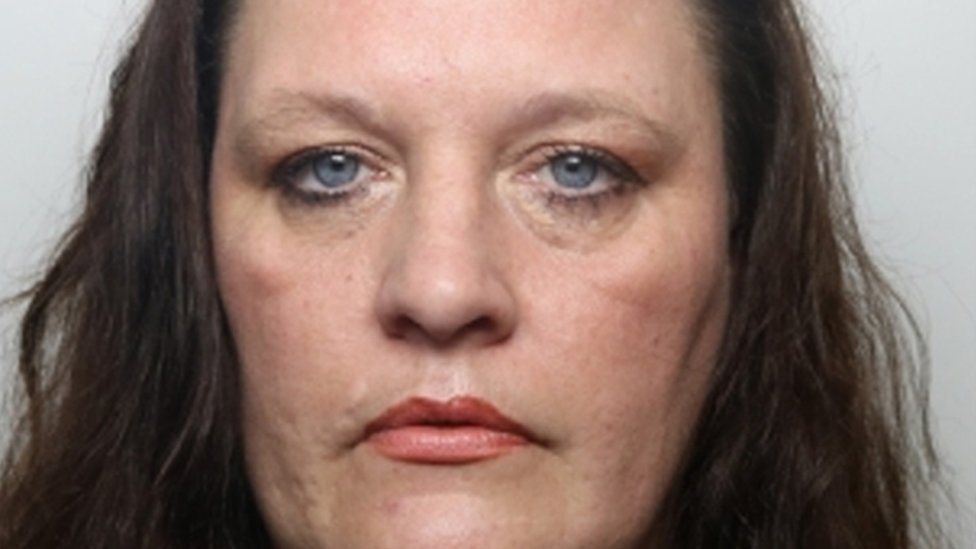 Doncaster Christmas Day killer jailed for life
Lindsey Fletcher stabbed her 72-year-old step-grandfather more than 120 times with a steak knife.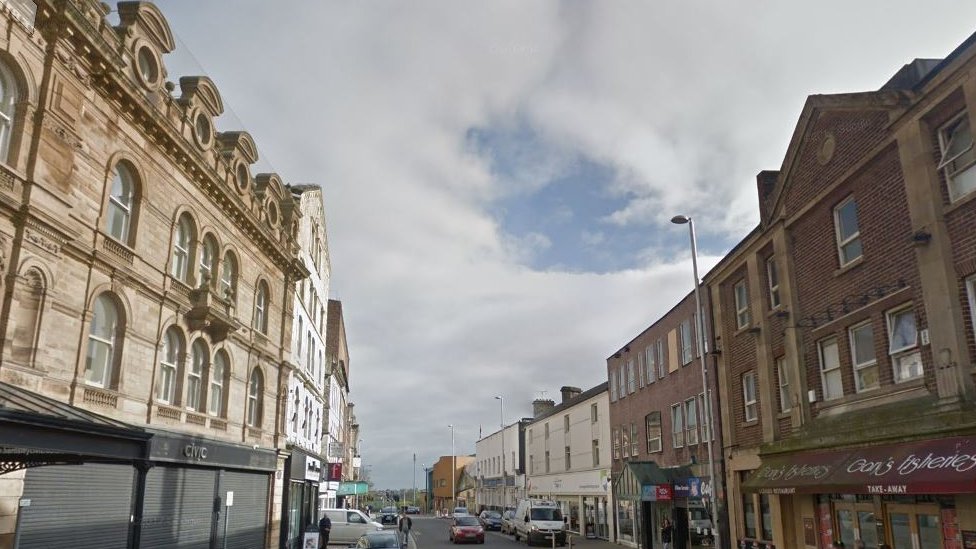 Murder arrest over street death in Barnsley
The victim, believed to be in his 30s, died of a head injury in Barnsley, police say.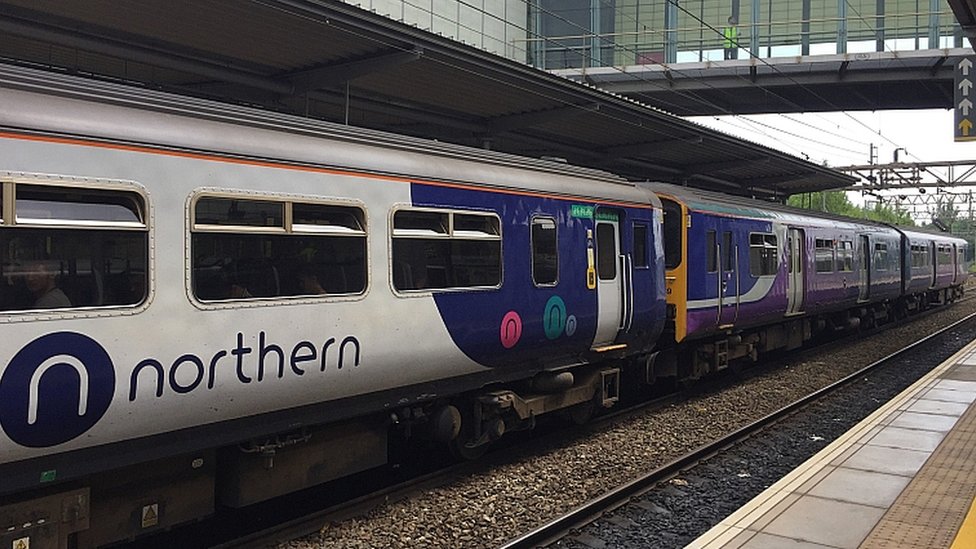 Northern Rail: Guards row sparks fresh strikes
The RMT union says imposing driver-only services is a risk to public safety.
(BBC News)