Rotherham City Guide
Rotherham News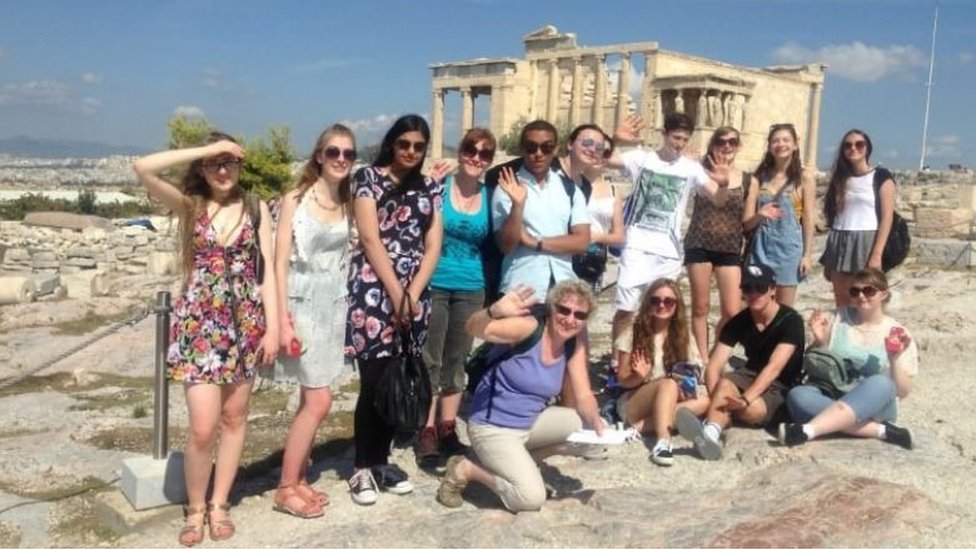 Prof Mary Beard backs school Classics funding appeal
High Storrs School wants to raise £100,000 to subsidise Latin and Classics classes for students.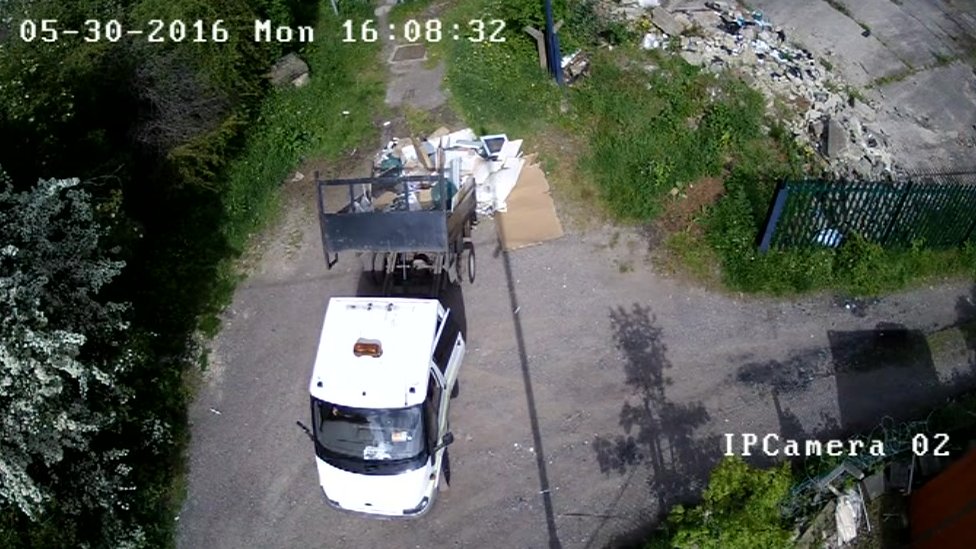 Fly-tipping prosecutions at record low in England
There were about one million incidents 2016-17 but just 1,571 successful prosecutions.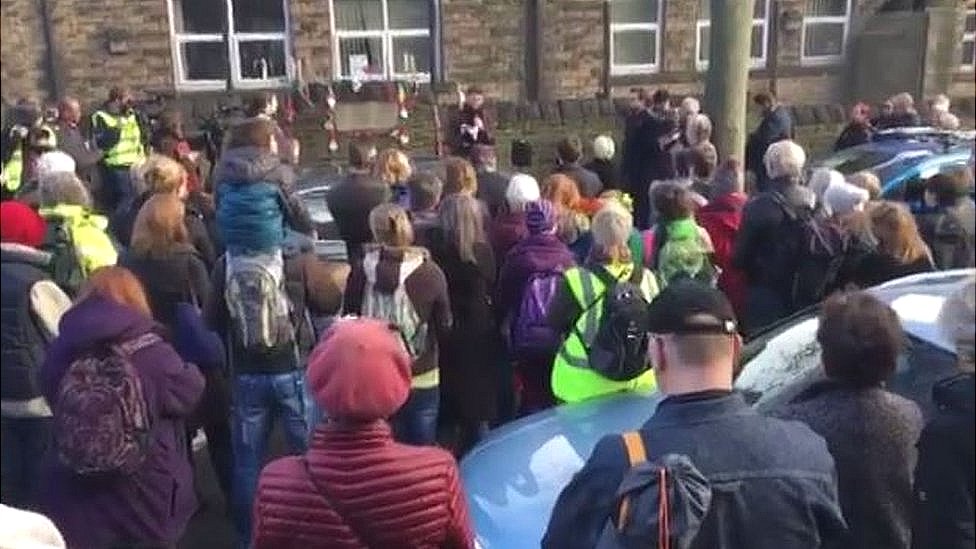 Sheffield Council votes against saving memorial trees
The trees were planted in 1919 as a "living memorial" to local soldiers who died in World War One.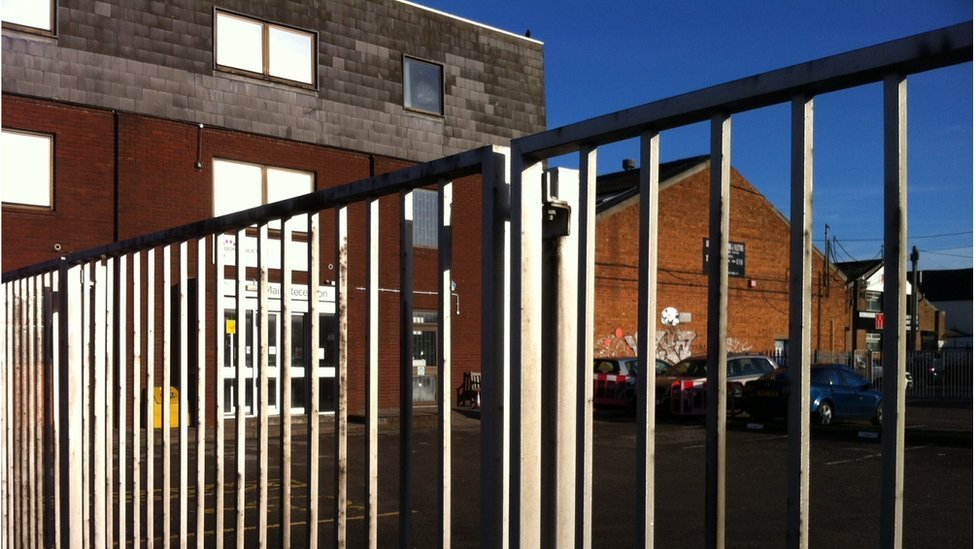 Illegal schools: Ofsted reveals up to 20 across the north
The education watchdog says inspectors found literature in some which is misogynistic and homophobic.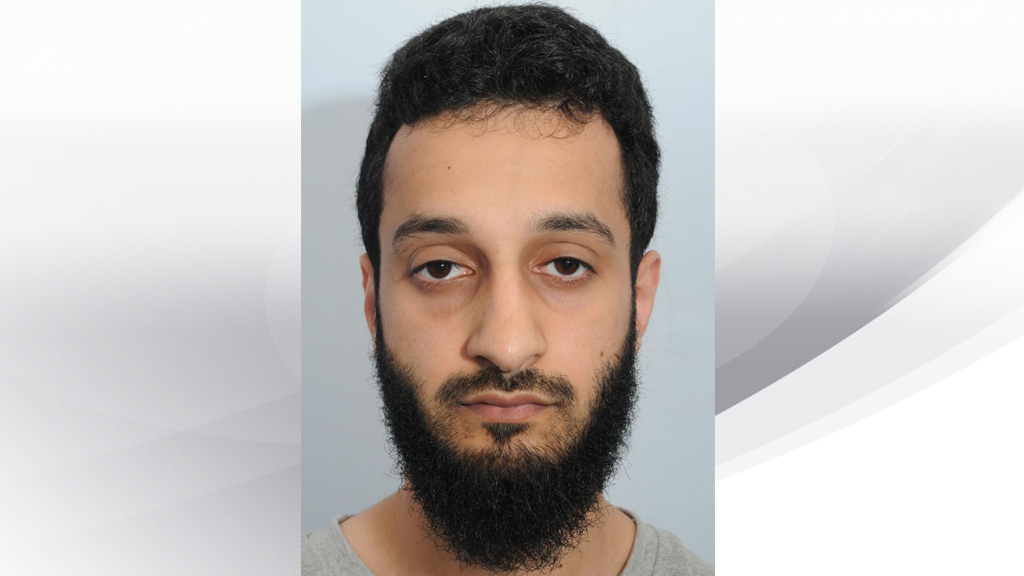 Mohammed Abbas Idris Awan guilty of planning terror
The brother of an IS bomber who killed 30 in suicide attack will be sentenced at a later date.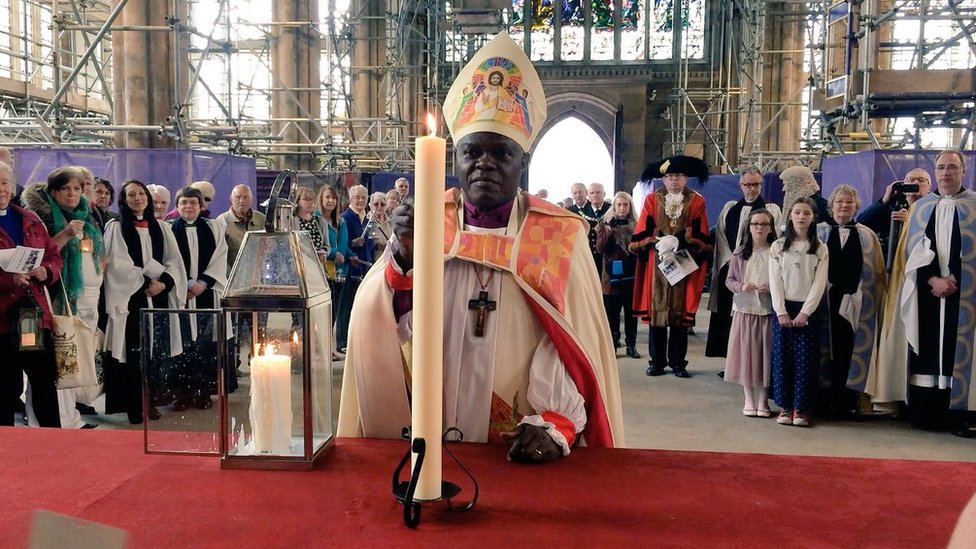 Yorkshire devolution row: Archbishop Sentamu intervenes
Councils in Yorkshire are locked in a stalemate over the transfer of powers from Whitehall.
(BBC News)