Rotherham City Guide
Rotherham News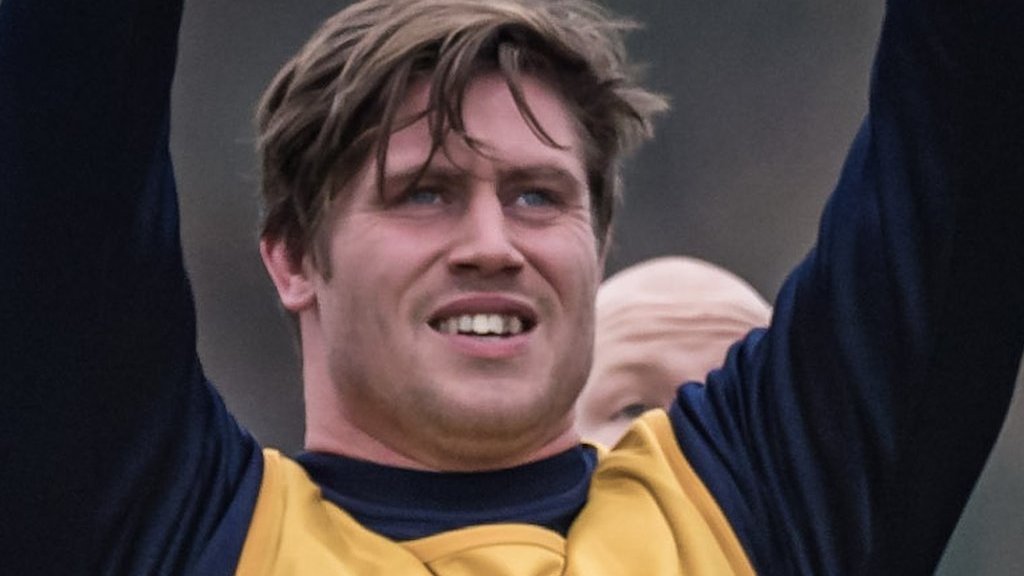 Ian Williams: Doncaster Knights player dies aged 27
Doncaster Knights prop Ian Williams dies at the age of 27 after collapsing in training.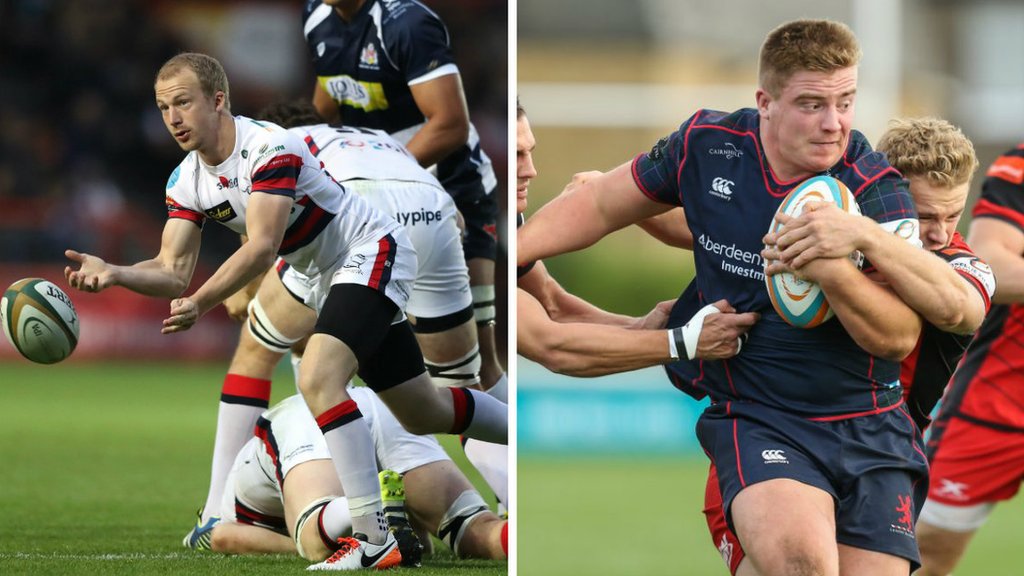 Worcester Warriors sign Michael Heaney and Isaac Miller for next season
Worcester Warriors sign Doncaster's Michael Heaney and hooker Isaac Miller from London Scottish for 2018-19.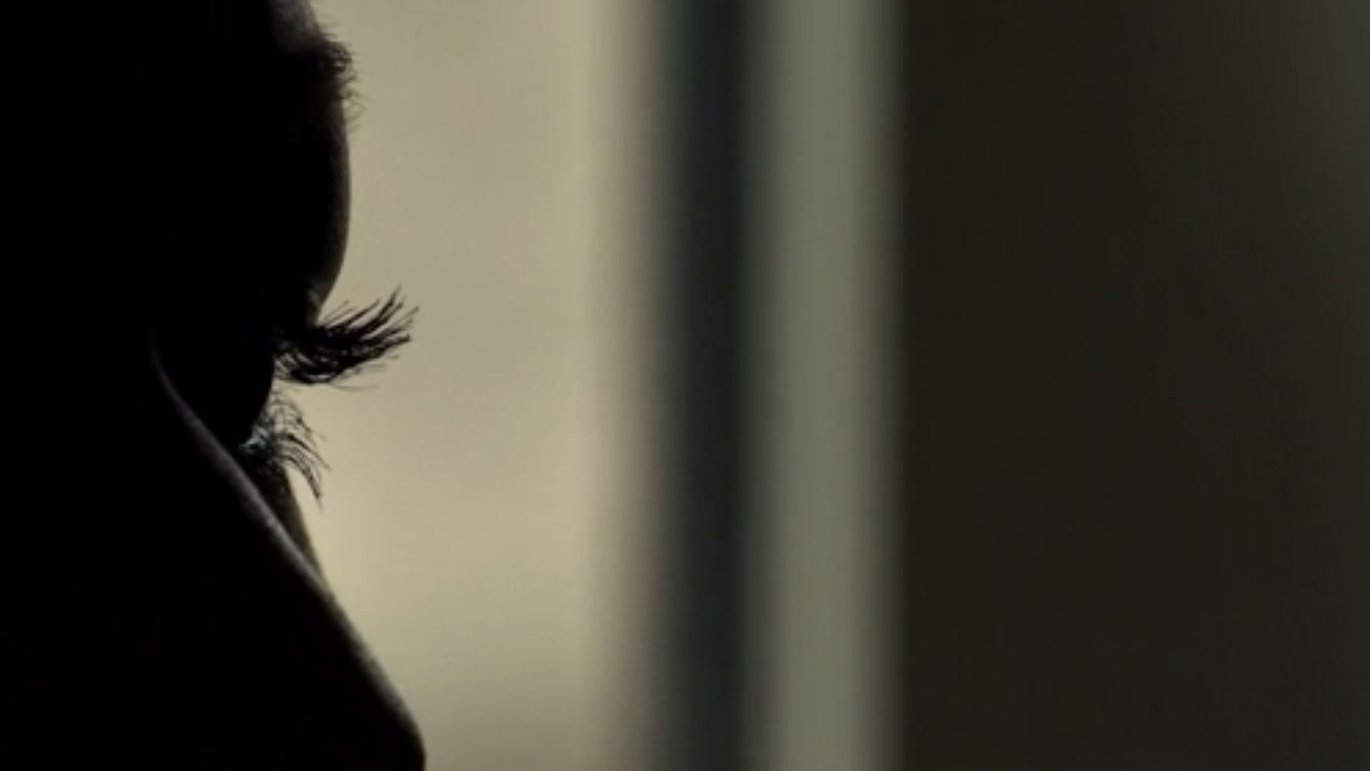 Rotherham child sex abuse: Inquiry finds 100 more potential victims
The inquiry into child sex abuse in Rotherham finds more than 100 additional victims and survivors.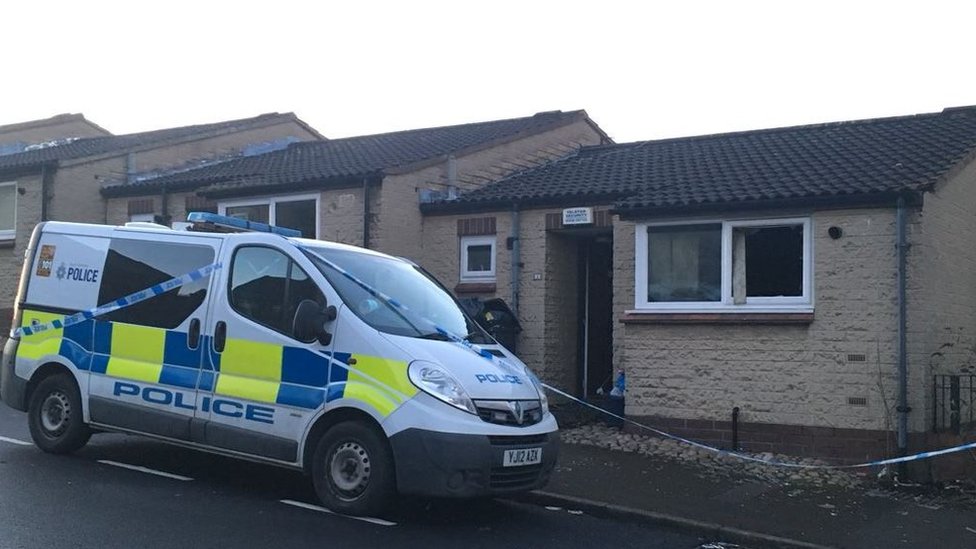 Man dies in Sheffield house fire
Firefighters pulled the man from the property in the Burngreave area but he died at the scene.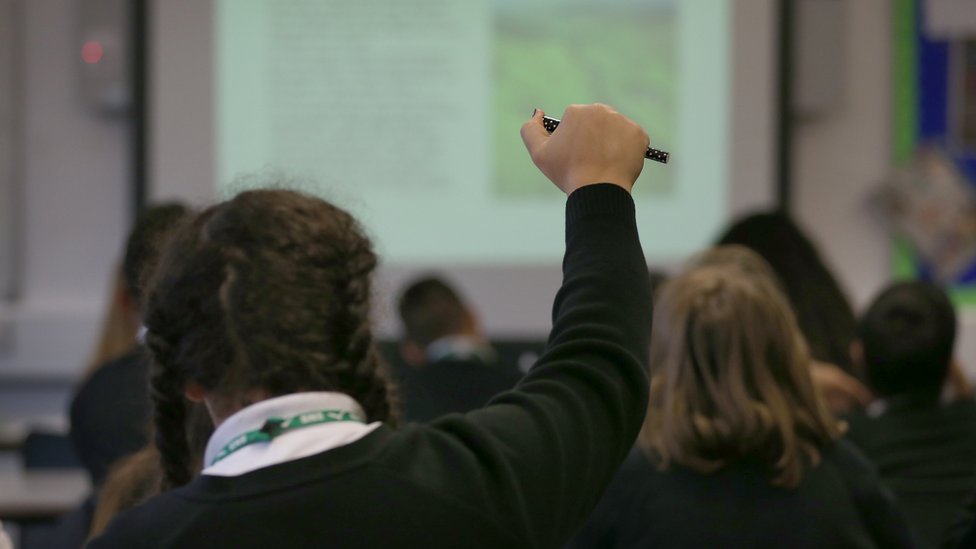 Schools' pupil exclusion rate rise concerns inspectors
Eight out of 10 areas with highest exclusion rates are in the North East, Yorkshire and Humber.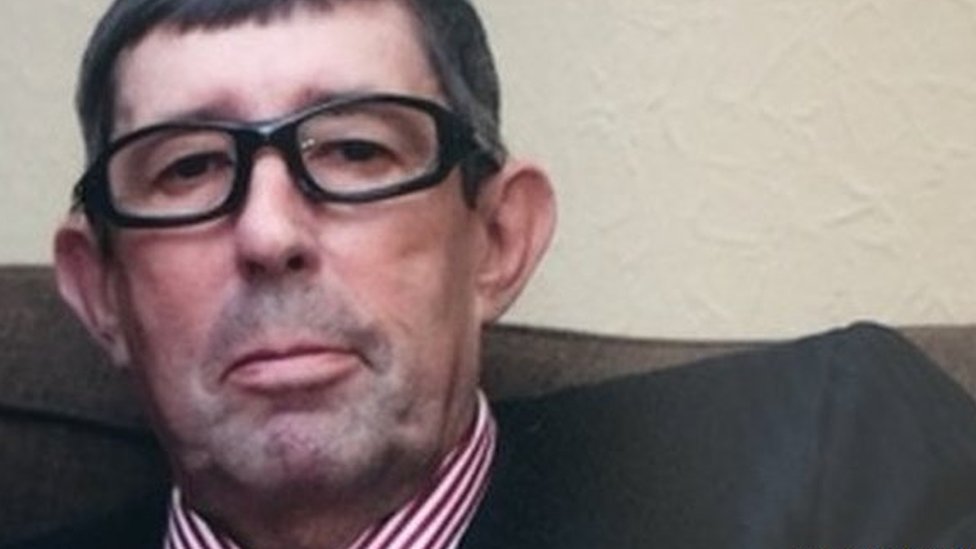 John Gogarty: Inquest to be held into Wombwell murder
A coroner agrees to hold an inquest into the murder of man by a convicted killer released on licence.
(BBC News)