Rotherham City Guide
Rotherham News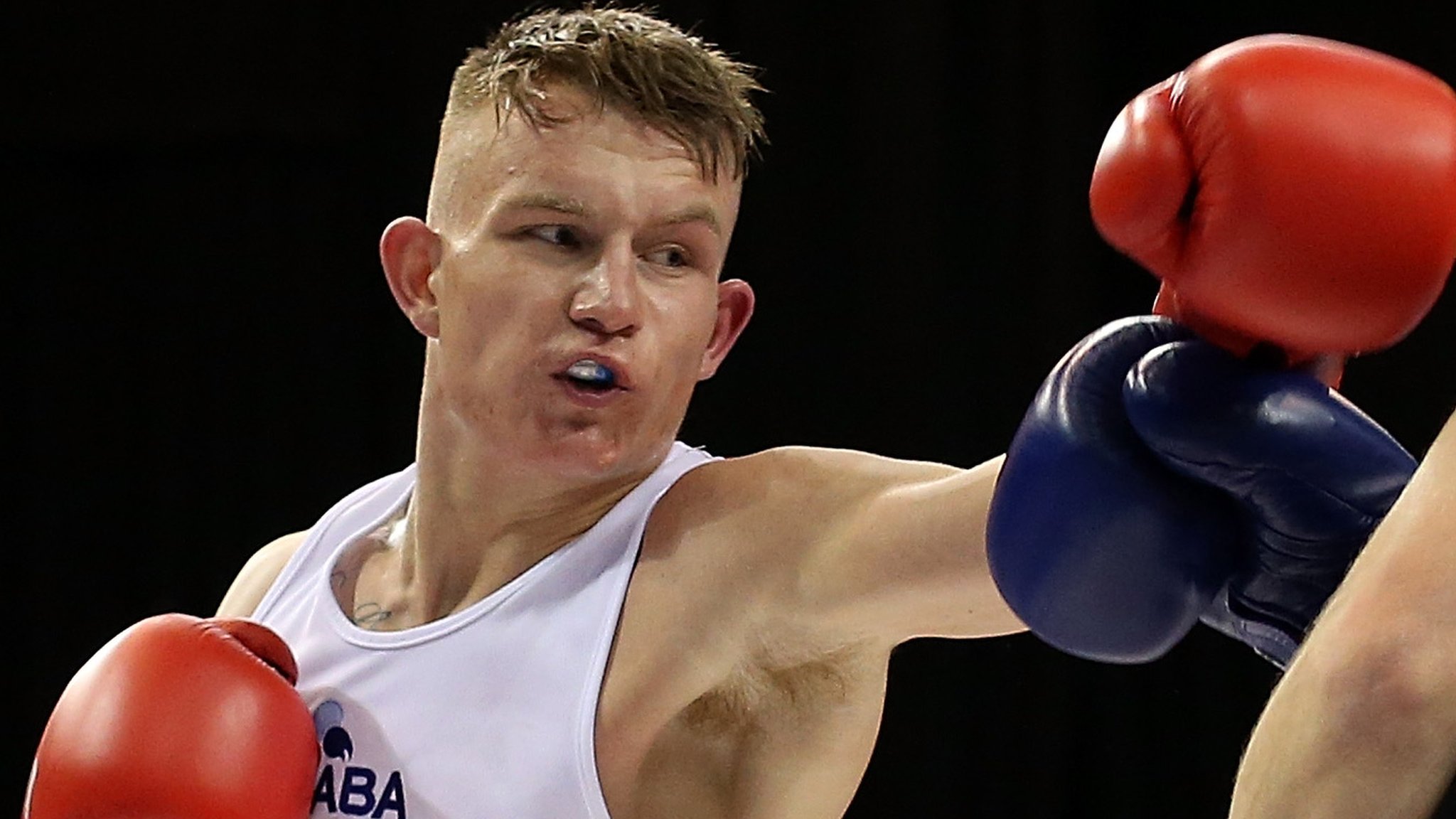 Dalton Smith: Hand wraps and weight cuts influence professional switch
One of GB Boxing's amateur prospects makes a professional switch which owes much to injuries and Olympic rules changes.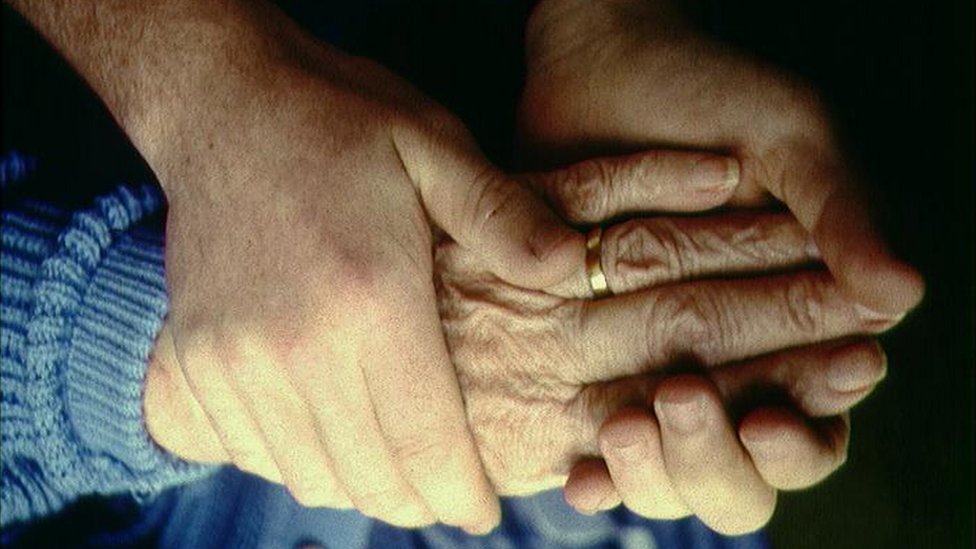 Disabled man called 'chuff nut' by Sheffield carer
A report finds families want home care workers to improve their communication skills.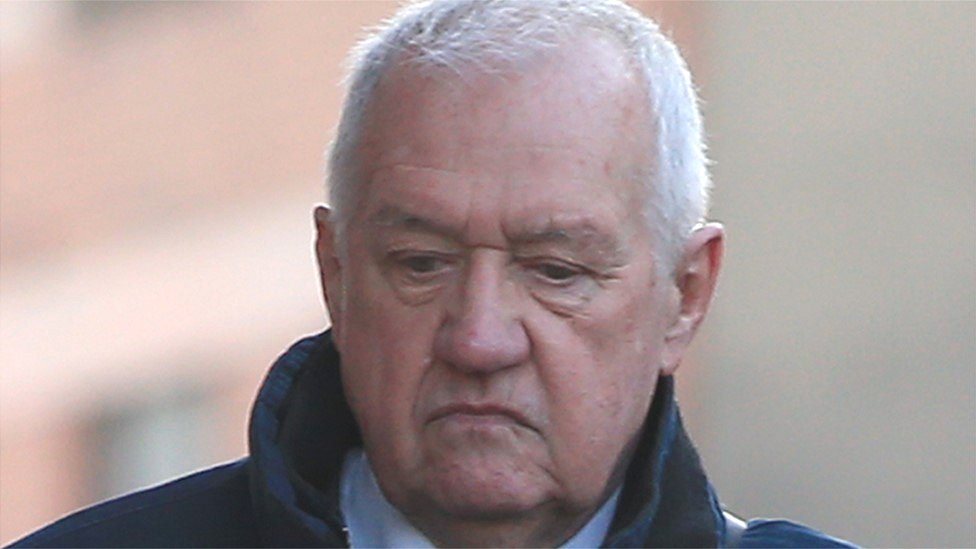 Hillsborough trial jurors told to 'put aside sympathies'
The jury has to decide whether David Duckenfield is guilty of the manslaughter of 95 people.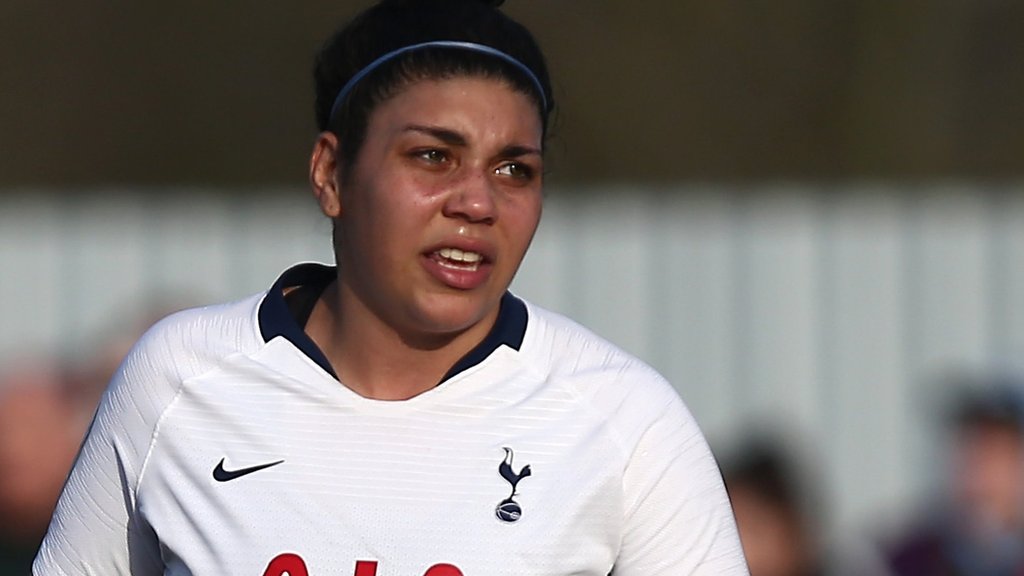 Renee Hector: Kick It Out's Troy Townsend says Spurs player has been 'victimised'
Tottenham Ladies defender Renee Hector has been "victimised" since reporting racial abuse, says Kick It Out's Troy Townsend.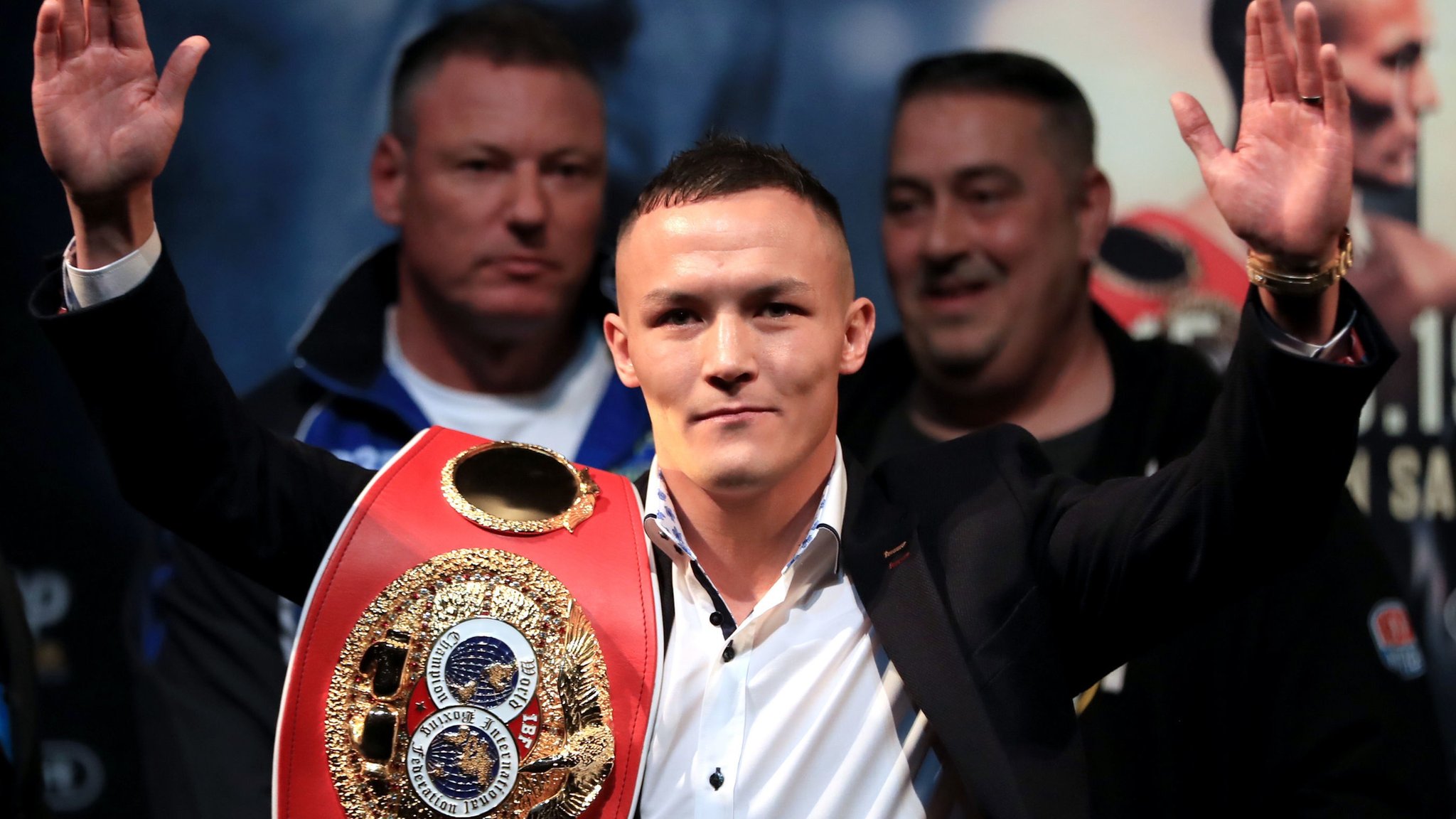 Josh Warrington: Drugs cheats a disgrace and should get life bans
Drugs cheats are a "disgrace" and should be banned from boxing for life, says IBF world featherweight champion Josh Warrington.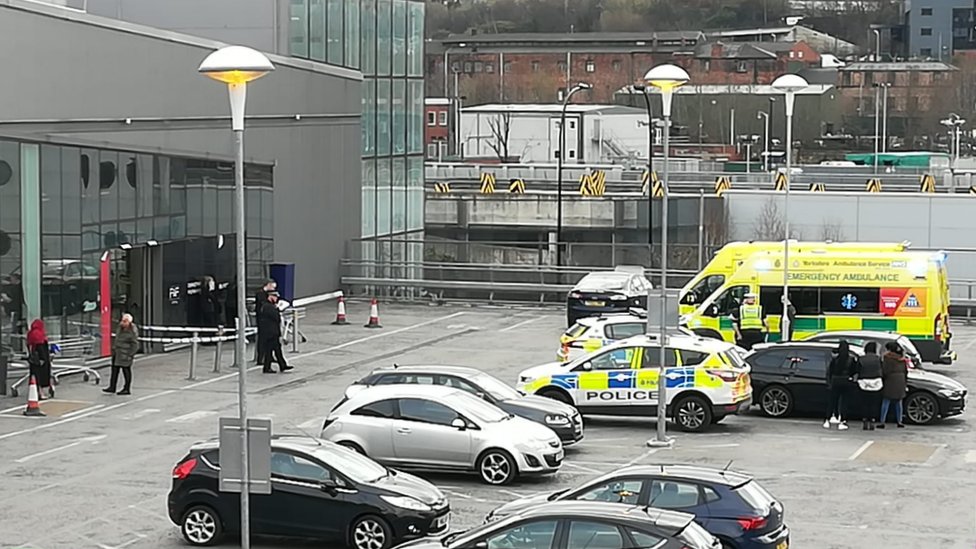 Sheffield Tesco attack: Man charged after two hurt
Two people suffered minor facial injuries at a store in Sheffield on Tuesday.
(BBC News)