Rotherham City Guide
Rotherham News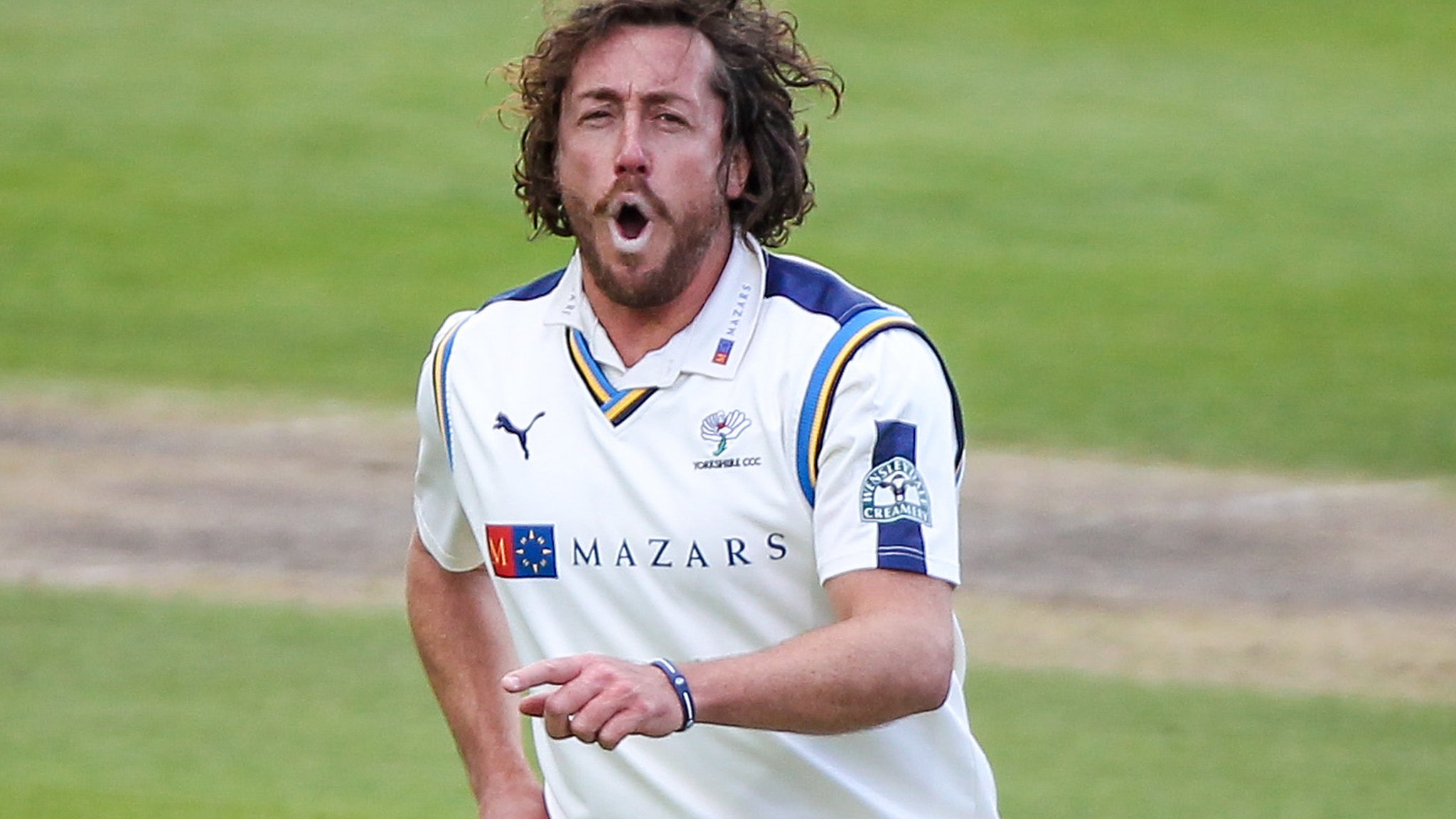 Ryan Sidebottom: Yorkshire's ex-England seamer to retire at end of the season
Yorkshire's ex-England seam bowler Ryan Sidebottom announces he will retire at the end of the County Championship season.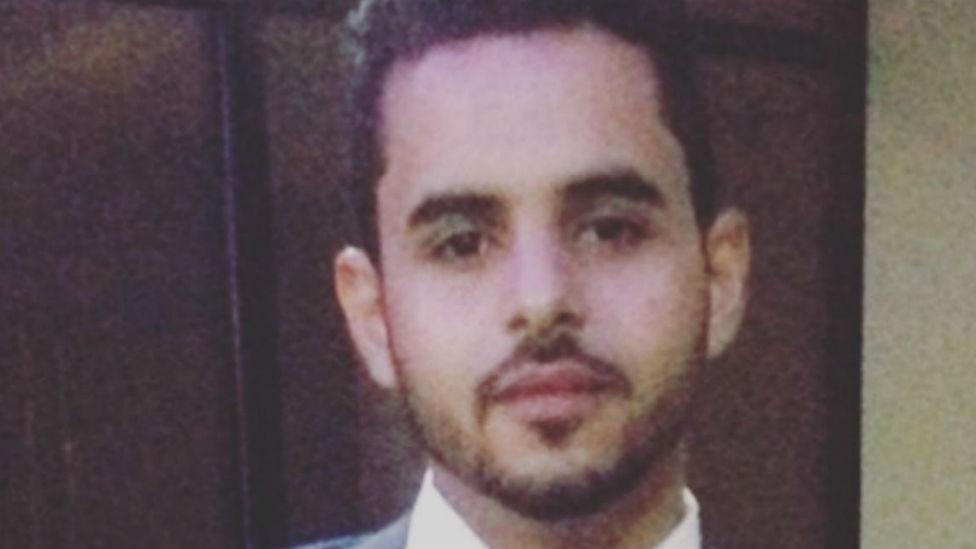 Assel Al-Essaie death: Sheffield shooting car appeal
Detectives investigating a Sheffield killing try to trace the movements of a car linked to the attack.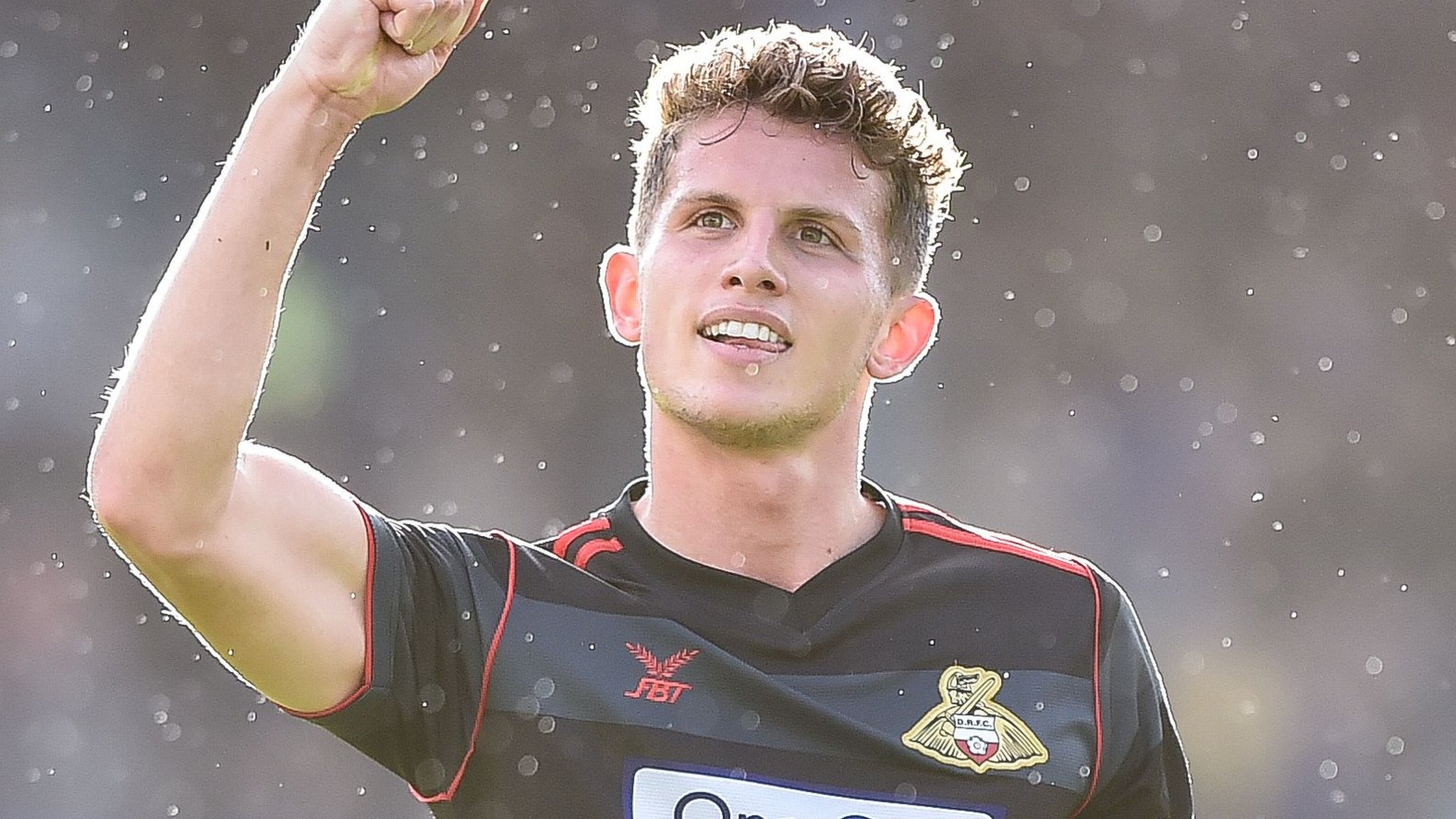 Jordan Houghton: Doncaster Rovers loanee returns to Chelsea with knee injury
Doncaster Rovers midfielder Jordan Houghton is ruled out for the rest of the season with a knee injury.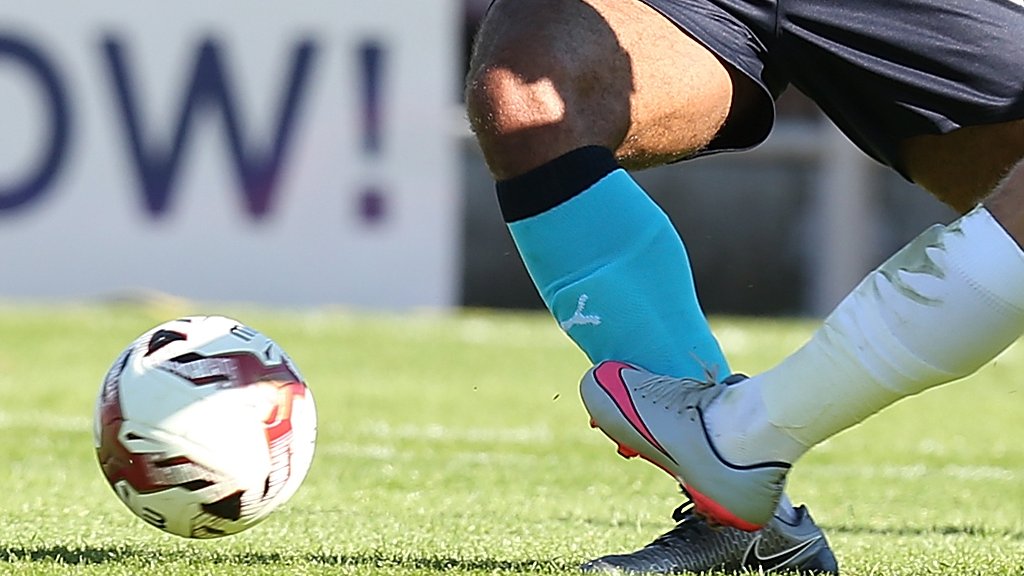 Millwall v Chesterfield
Live coverage of Tuesday's League One game between Millwall and Chesterfield.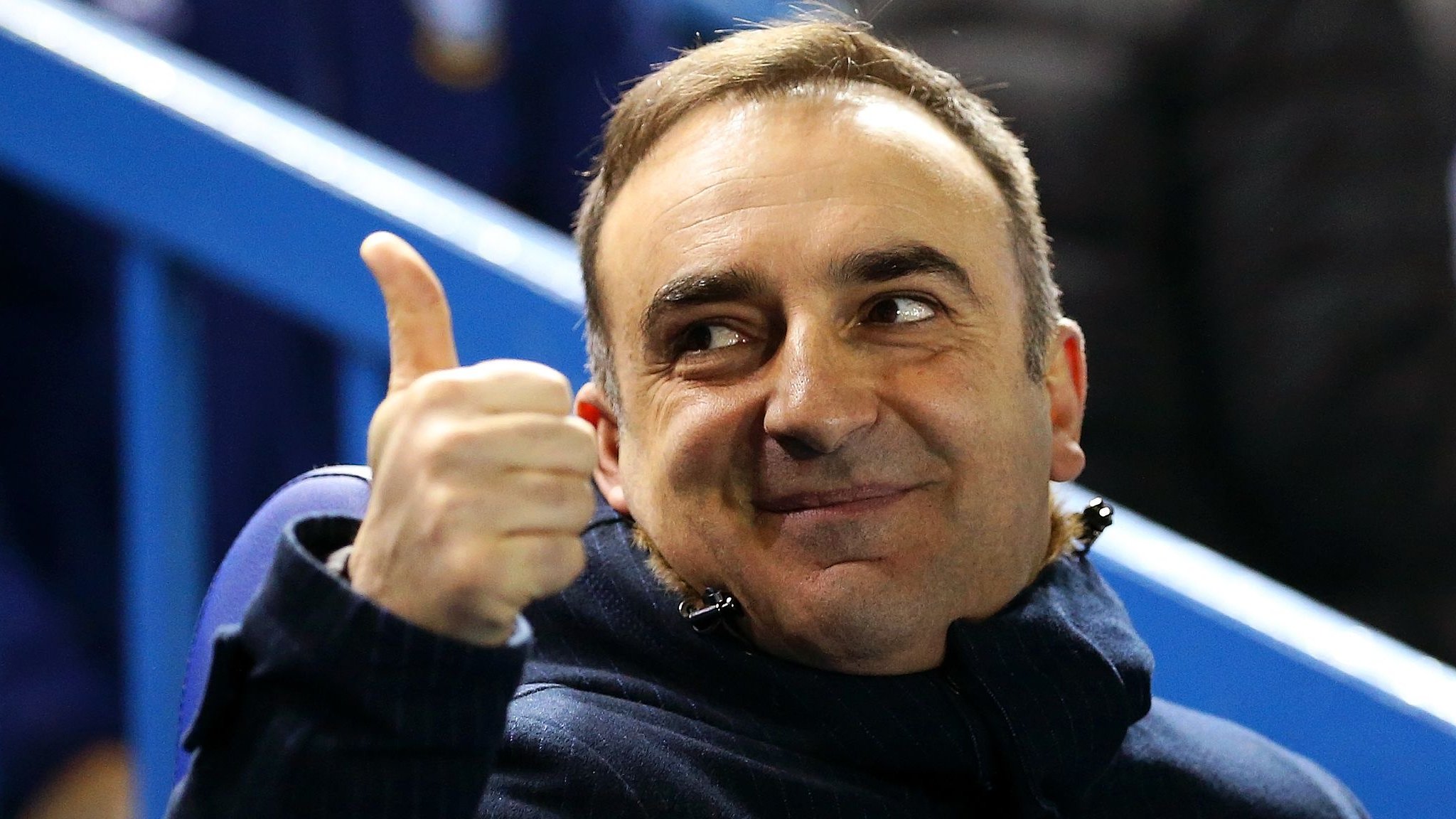 Sheffield Wednesday v Brentford
Preview followed by live coverage of Tuesday's Championship game between Sheffield Wednesday and Brentford.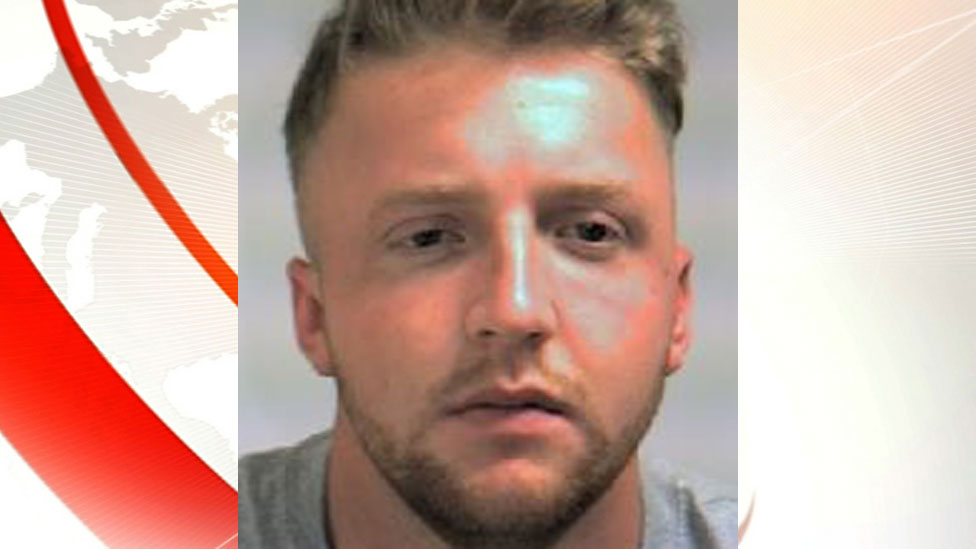 Lewis Siddall death: Blue Horrobin jailed for manslaughter
Lewis Siddall died after he was punched in the head in a bar in an "unprovoked" attack.
(BBC News)