Rotherham City Guide
Rotherham News
T20 Blast: Yorkshire and Adam Lyth break T20 domestic records
Adam Lyth scores 161 to break the domestic record in T20 cricket, as Yorkshire amass the highest domestic score of 260-4.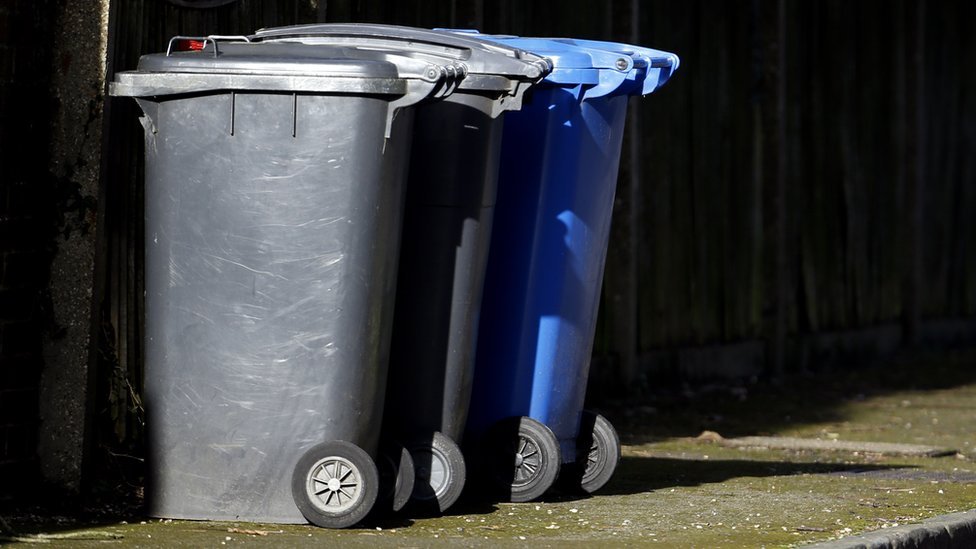 Unite threatens legal action over bin strike job advert
Unite claims waste firm Suez is illegally attempting to recruit staff to cover industrial action.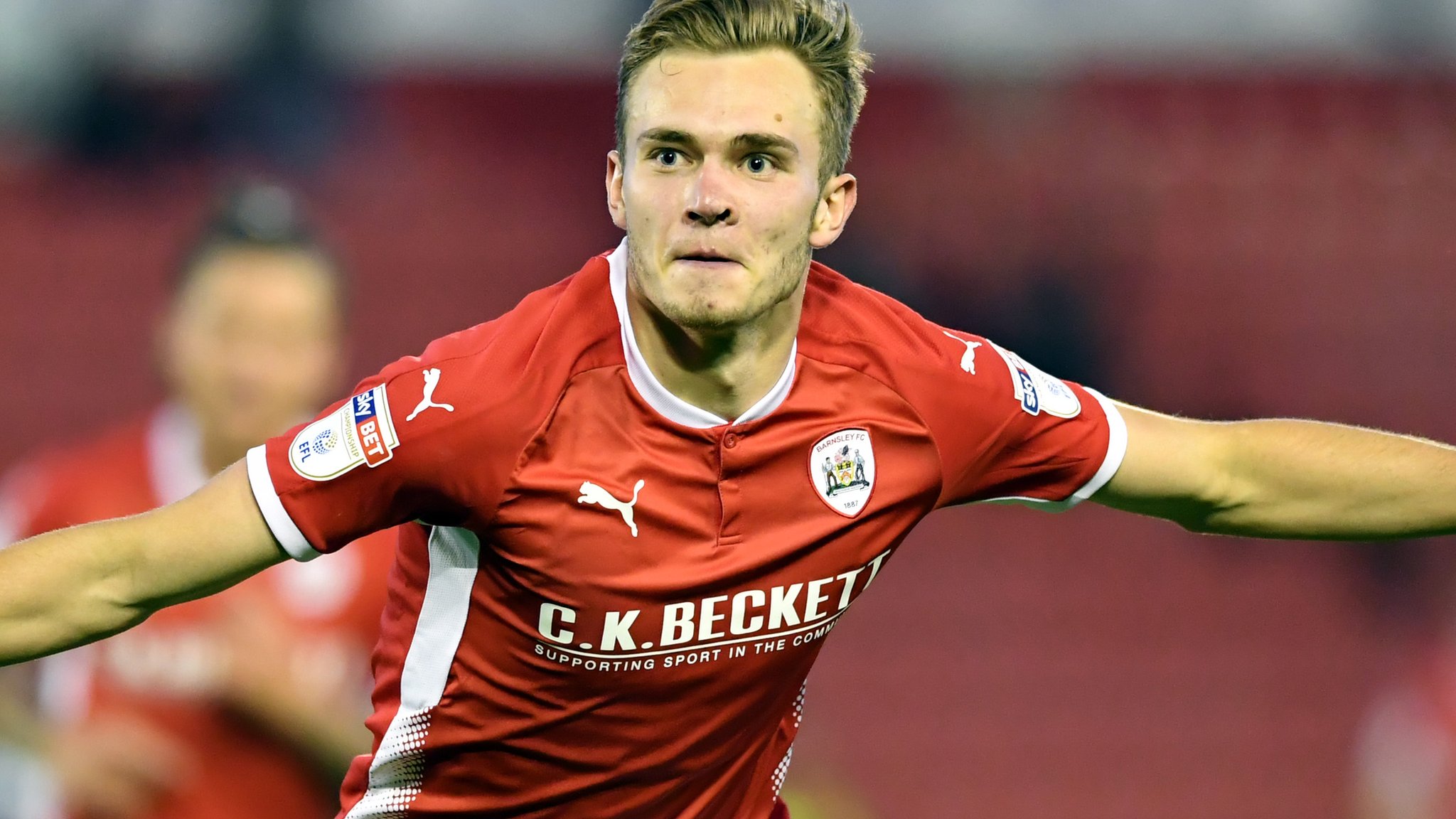 Ryan Hedges: Barnsley winger reflects on 'freak' gym injury
Barnsley winger Ryan Hedges is enjoying a good start to the campaign despite a freak accident in pre-season.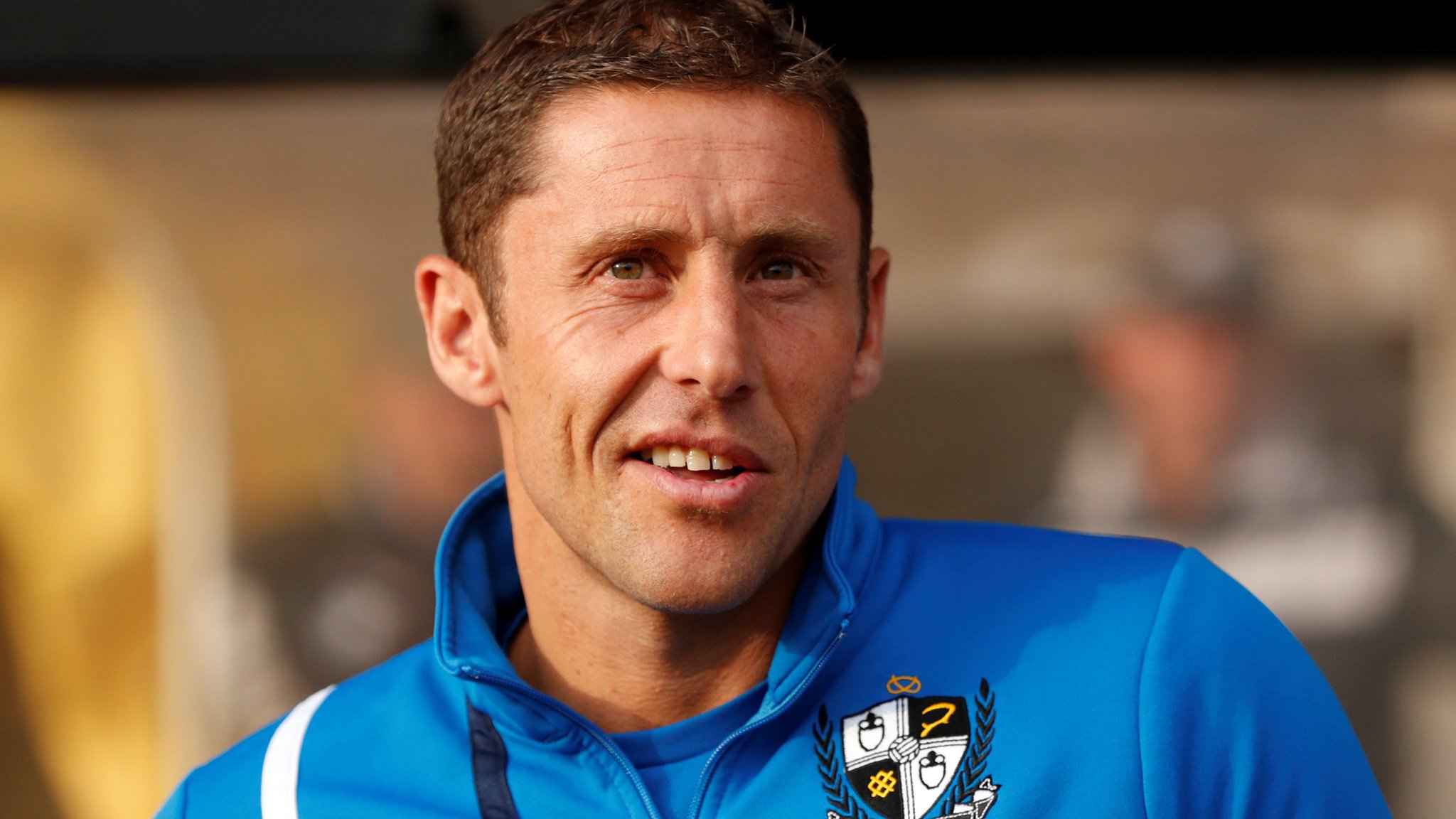 Jack Stobbs: Sheffield Wednesday loan winger to Port Vale
Port Vale boss Michael Brown makes his 15th summer signing, adding Sheffield Wednesday winger Jack Stobbs on loan.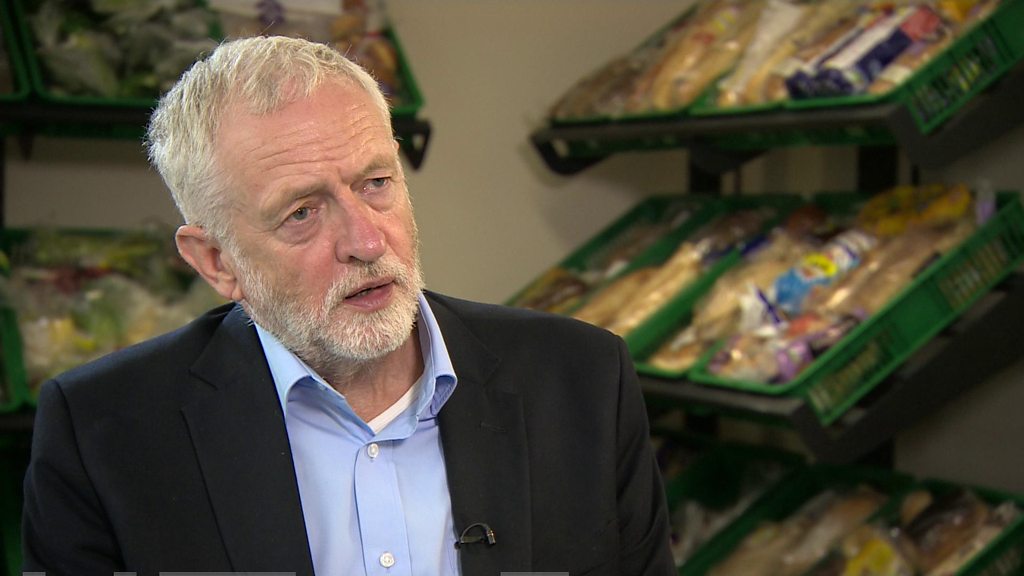 Jeremy Corbyn: Wrong to blame 'entire community' for abuse
The Labour leader denies Tory claims he sacked Sarah Champion over an article about "Pakistani men".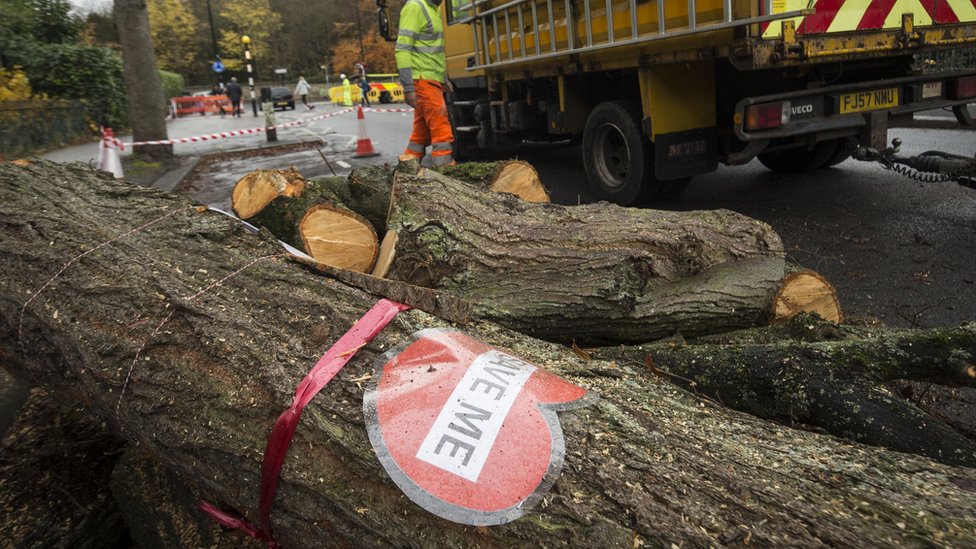 Sheffield tree felling delays could cost 'millions' says council
Sheffield City Council say failure to finish the work in time would result in financial penalties.
(BBC News)